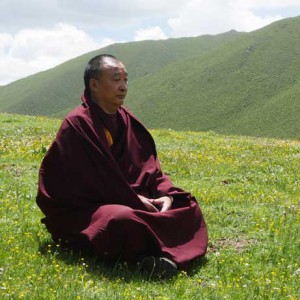 How to Practice the Kalachakra Path
The Kalachakra Path is the most extensive and comprehensive system for achieving direct and clear realisations of Buddha-nature. To help gain the most from your spiritual practice, Khentrul Rinpoché has compiled a number of guidelines for his students to follow when practicing this extraordinary path.
Getting Started
The first step to setting out on any journey is to establish where you are and where you would like to go, and a spiritual journey is no exception. As we all come to the path at different stages of spiritual development, in the beginning it is important to conduct an evaluation of your present conditions. By answering the following questions, you can establish clarity regarding where to focus your time and energy.
General Advice
In the beginning it is generally better to orient yourself to the path by emphasising study over meditative practice. With clarity regarding what you need to do and why, you can slowly transition towards an emphasis on practice. That being said, it is always important to maintain a balance between the two. If you spend the majority of your time studying and reflecting, meditation should be used to sharpen your mind and develop greater mental stability. Likewise, if more of your time is spent in formal meditation, effort should be made to acquire new information in order to enrich your practice and help you penetrate to deeper insights.
As you work through Rinpoché's books, you can stay informed about Khentrul Rinpoche's scheduled activities by referring to this website or his Facebook page. It is highly recommended to pay particular attention to opportunities for receiving the Kalachakra empowerments. Even if you have taken them before with Rinpoche or another teacher, it is always worth receiving them repeatedly as this allows you to renew your vows and to strengthen your connection with the teachings. These events are also wonderful opportunities to ask questions and to clarify your understanding from a truly qualified and authentic lineage master.
If no events are scheduled in your region, you can take the initiative to organise teaching events for Rinpoche. By contacting us through this website, you can request for Rinpoche to give teachings or empowerments in your city or town. By attending these teachings, you can meet other people who are interested in practicing Kalachakra and together form a practice group. In this way, a community is developed, providing you with the spiritual support you need to progress along the path.
View All Materials
---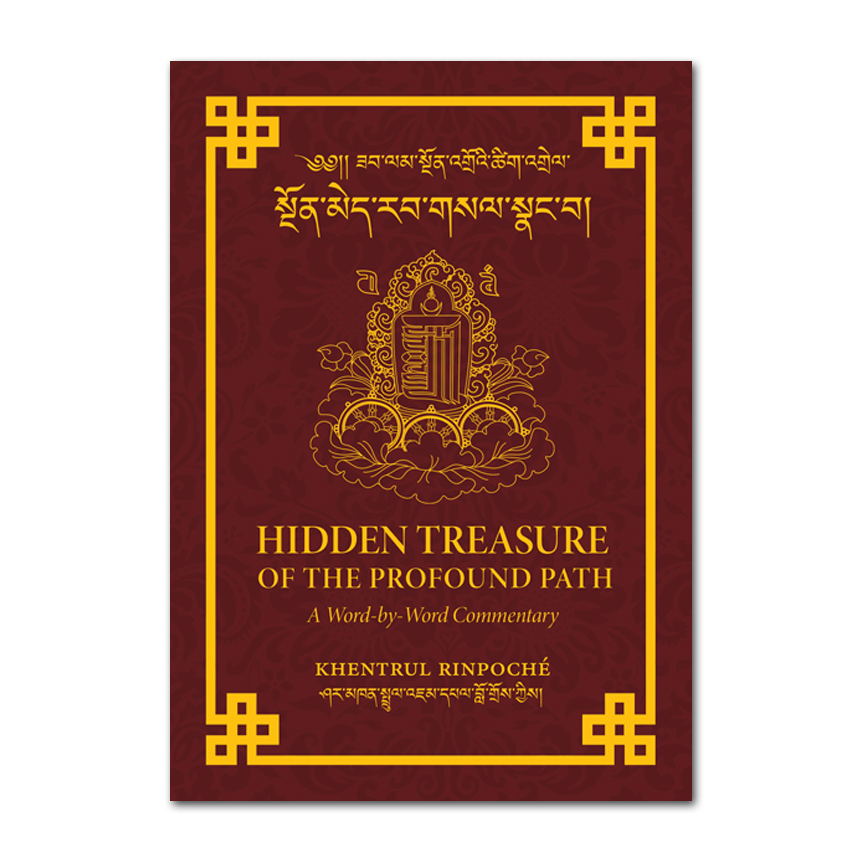 Find a word-by-word explanation of how to practice the Kalachakra Path in Khentrul Rinpoché's "Hidden Treasure of the Profound Path".