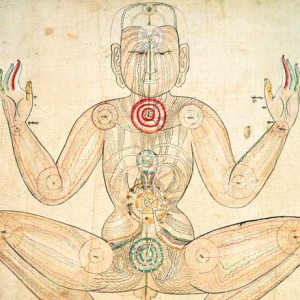 The Internal Reality of Human Beings
The material in this section presents the nature of the human body and how it can be used as a powerful support for spiritual practice. This includes understanding how the body evolves over time and how to avoid death in order to take full advantage of this precious human rebirth.
Root Text
By Kalki Manjushri Yashas and Jetsun Taranatha
This text contains verses from the second chapter of the Abridged Tantra in which Manjushri Yashas describes the development of the human body and how it acts as a support for the sufferings of samsara. By understanding the profound nature of this body, it can be used as a basis for achieving enlightenment. This essential summary was composed with verses extracted from the Jonang translation created by Kunkhyen Dolpopa and his students and later arranged by Jetsun Taranatha.
---
Supplementary Materials
Disclaimer
This repository includes materials at various stages of development. Due to the massive amount of texts that need to be translated, we have decided to include draft translations and unedited works. It is our hope that this will inspire members of our community to get involved to help us refine the material and thereby preserve the rich wisdom of this tradition. If you would like to volunteer your time, please take a few moments to fill out our volunteer form.
Restricted Materials
In accordance with tradition, some materials in this repository are restricted to practitioners who have received the necessary level of empowerment. If you attempt to access a restricted text, you will be prompted to login with a username and password. If you do not already have a username and password, you will need to fill out a short form to request a user.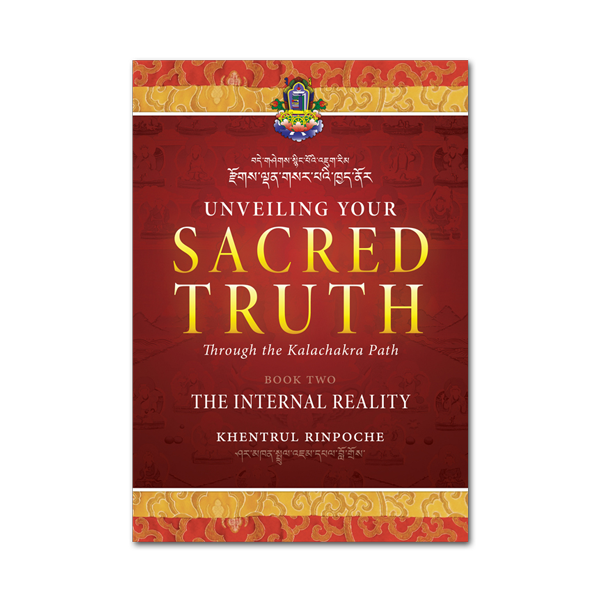 Find detailed commentaries on the "Internal Reality of Human Beings" in Book Two of Unveiling Your Sacred Truth.