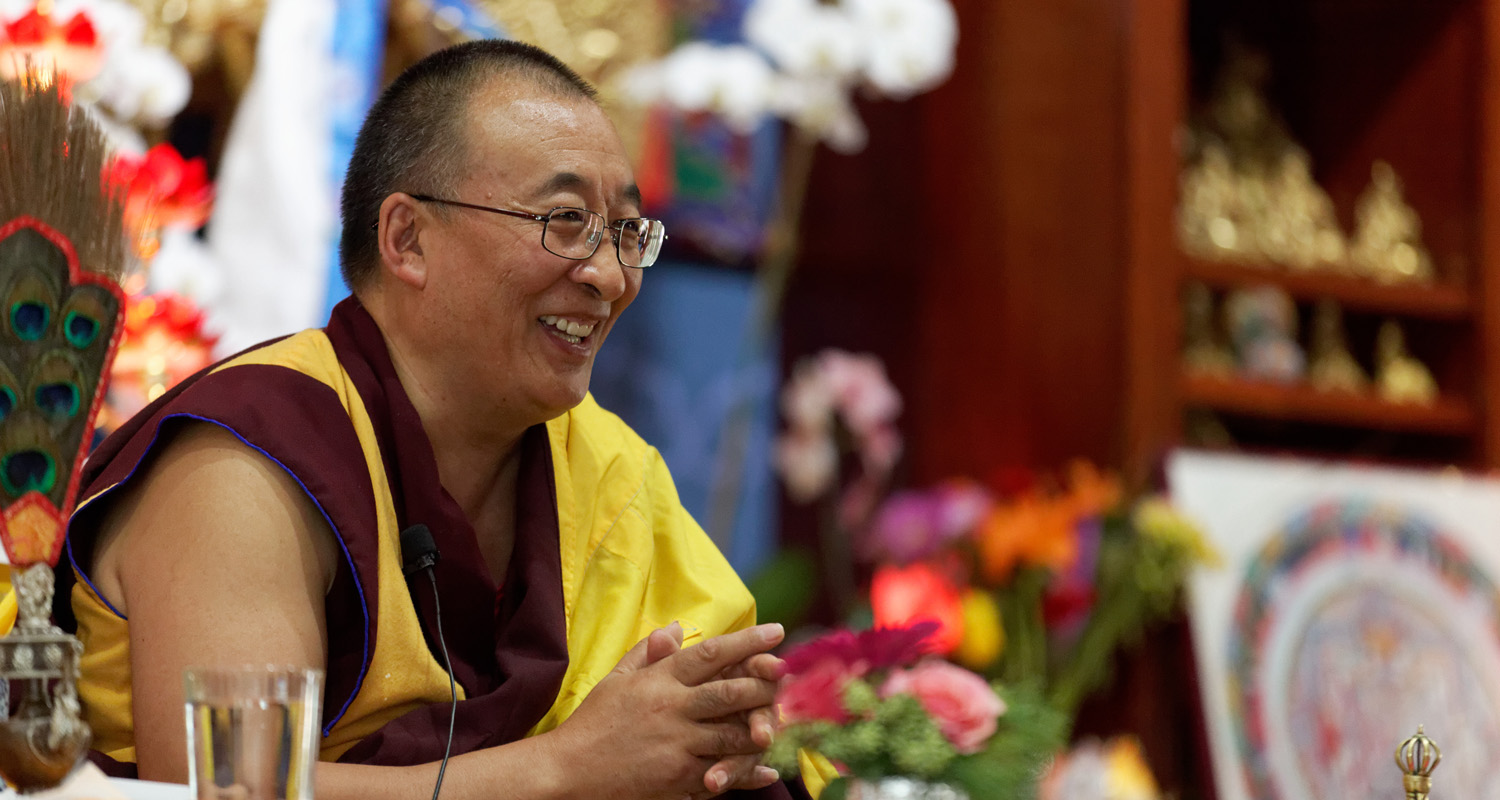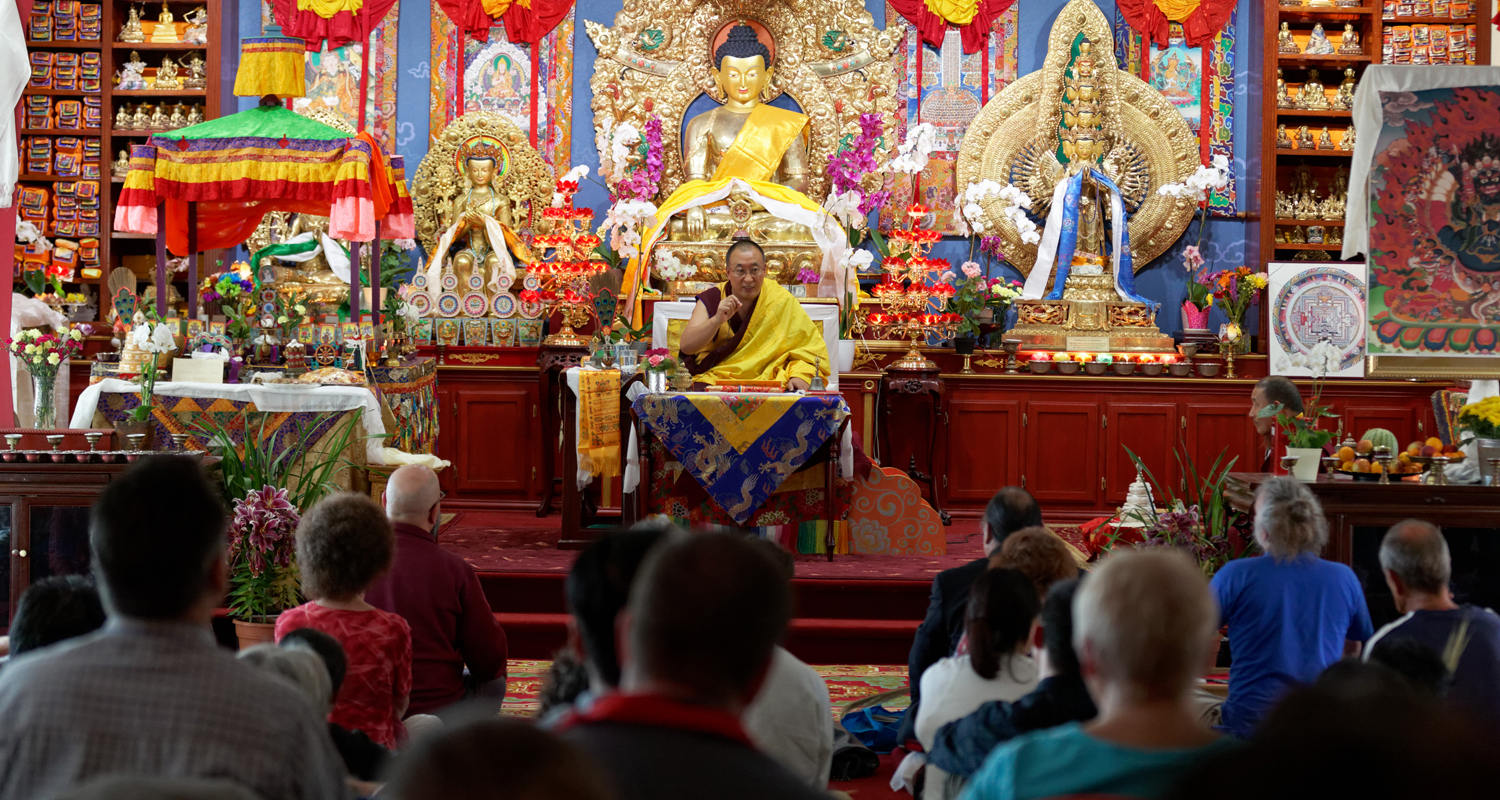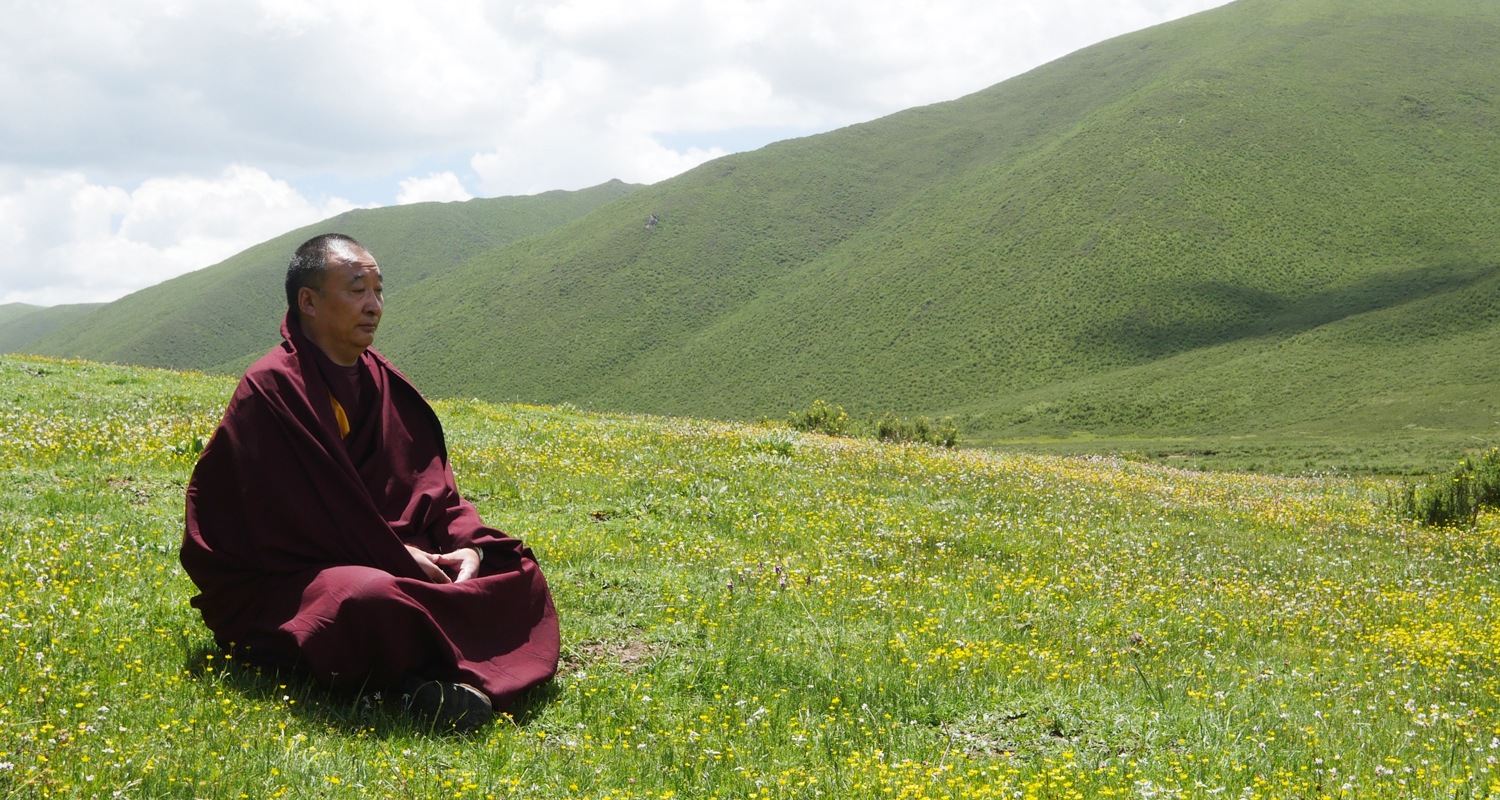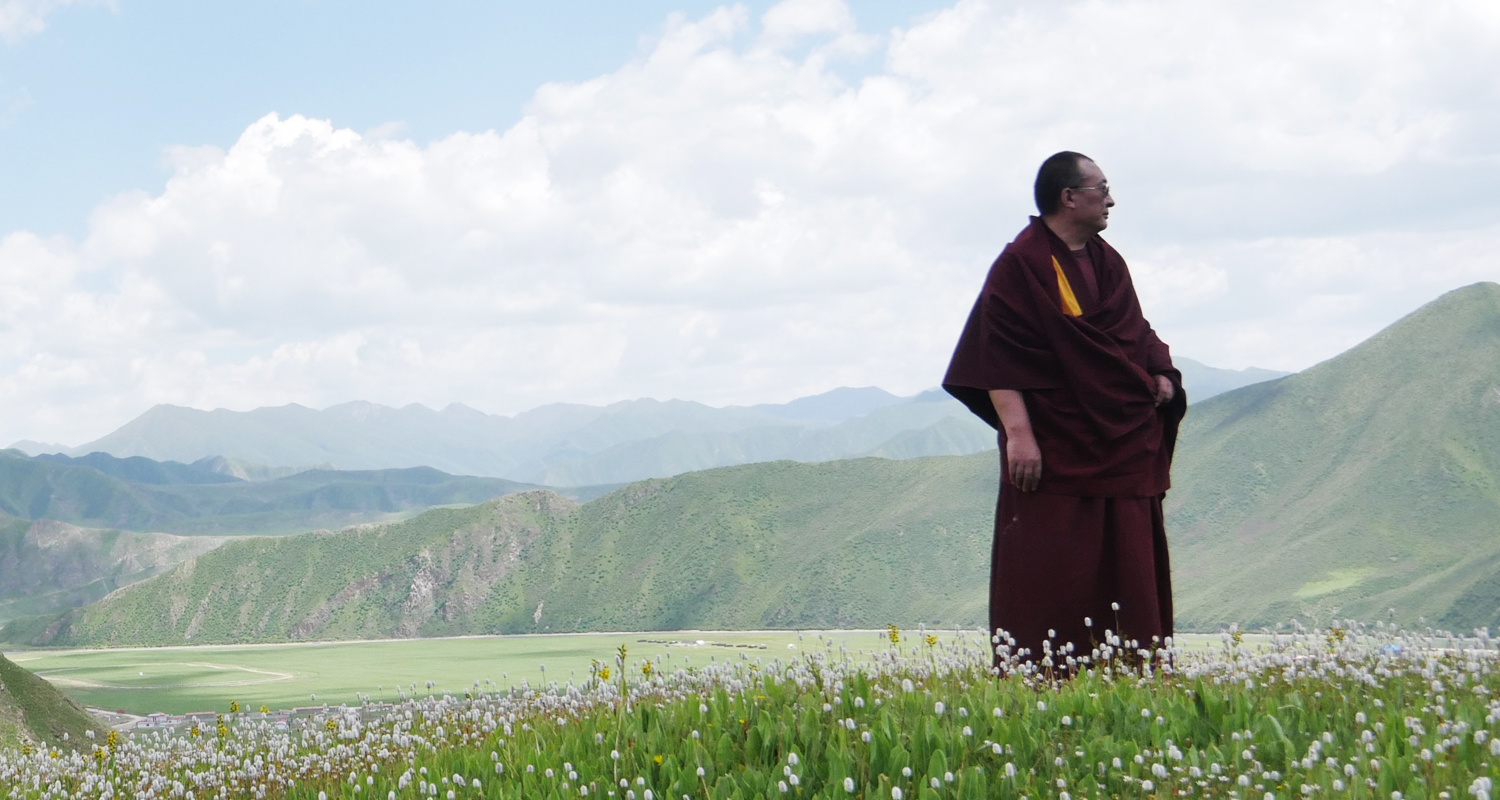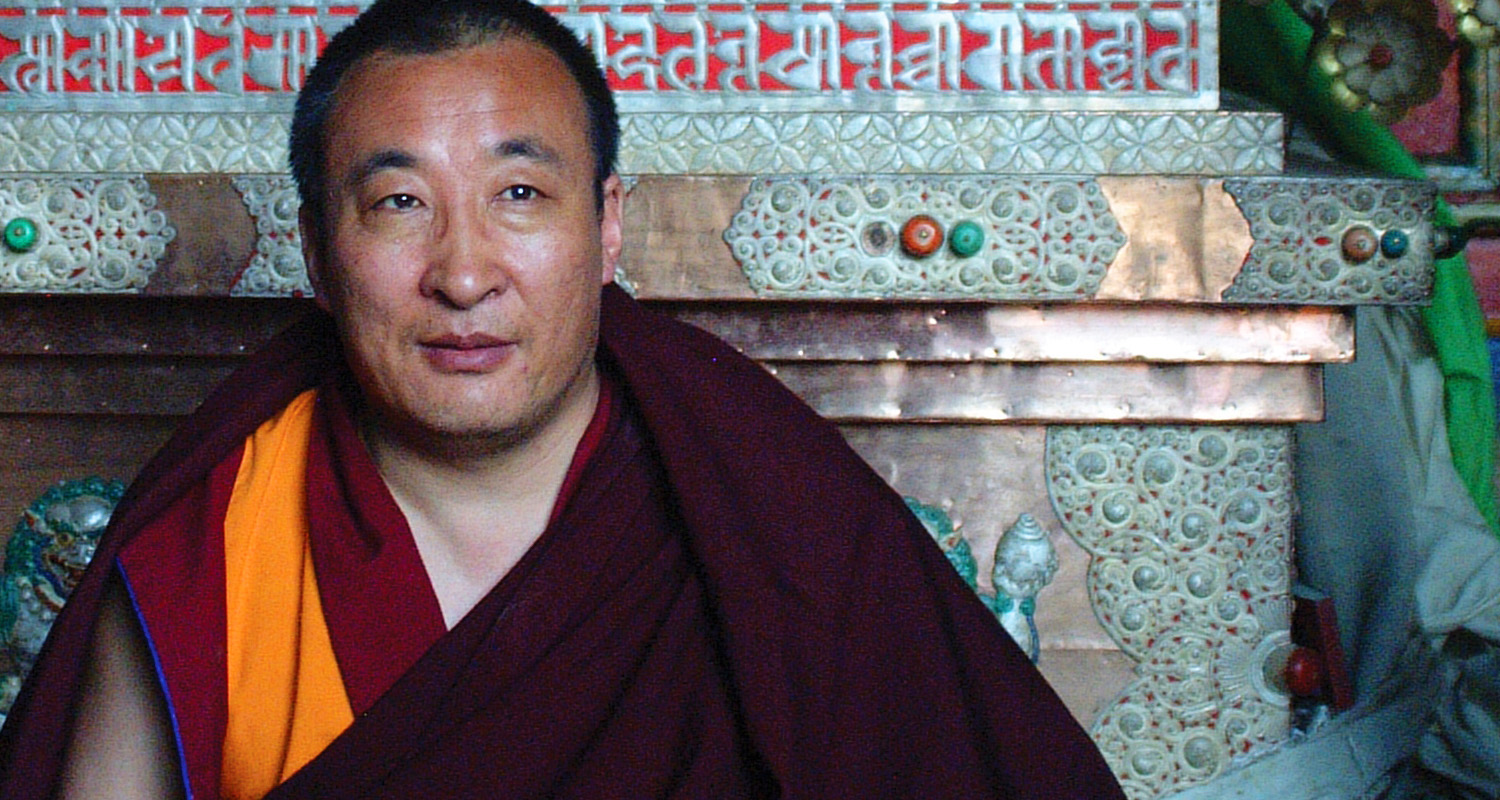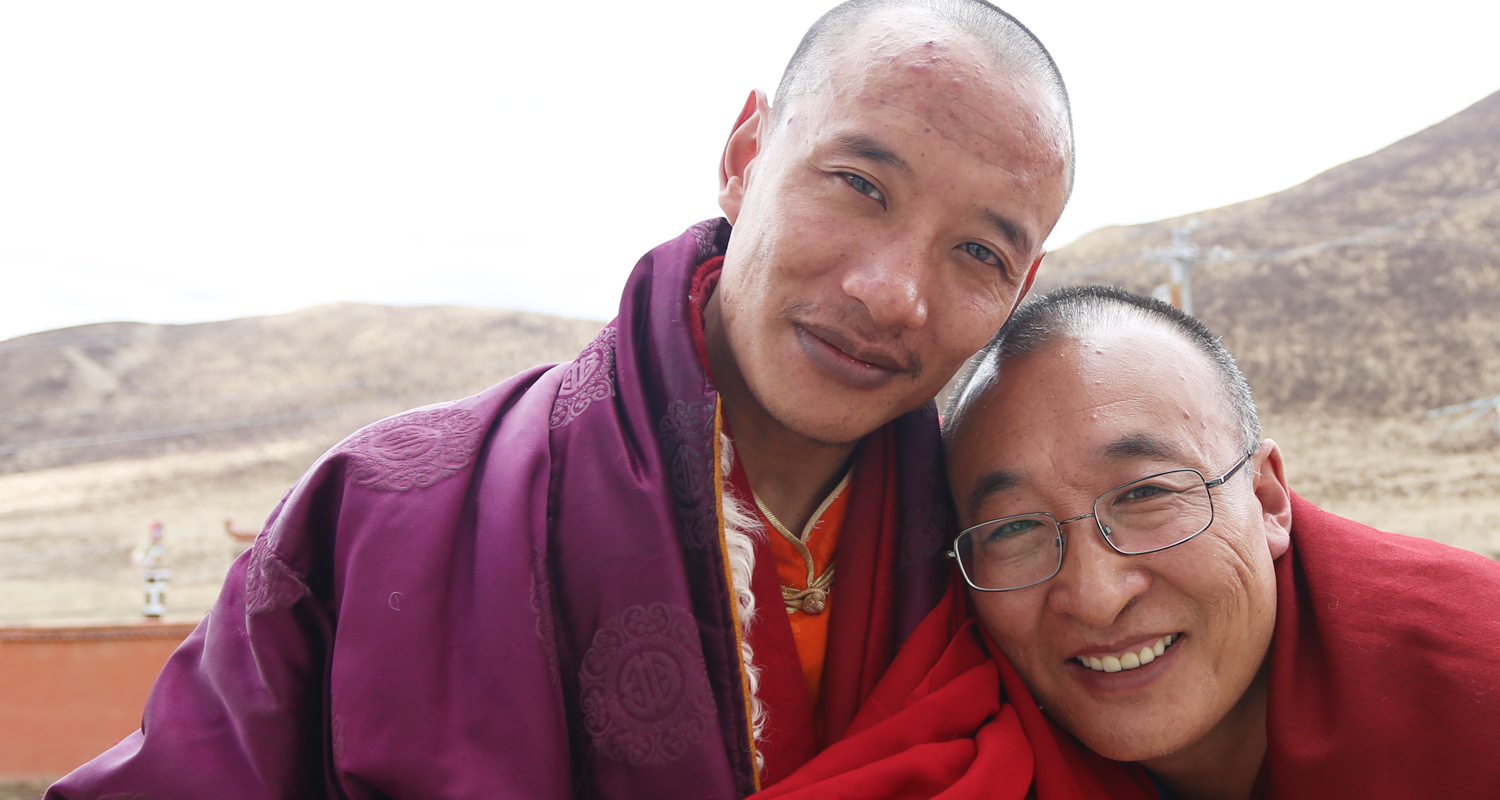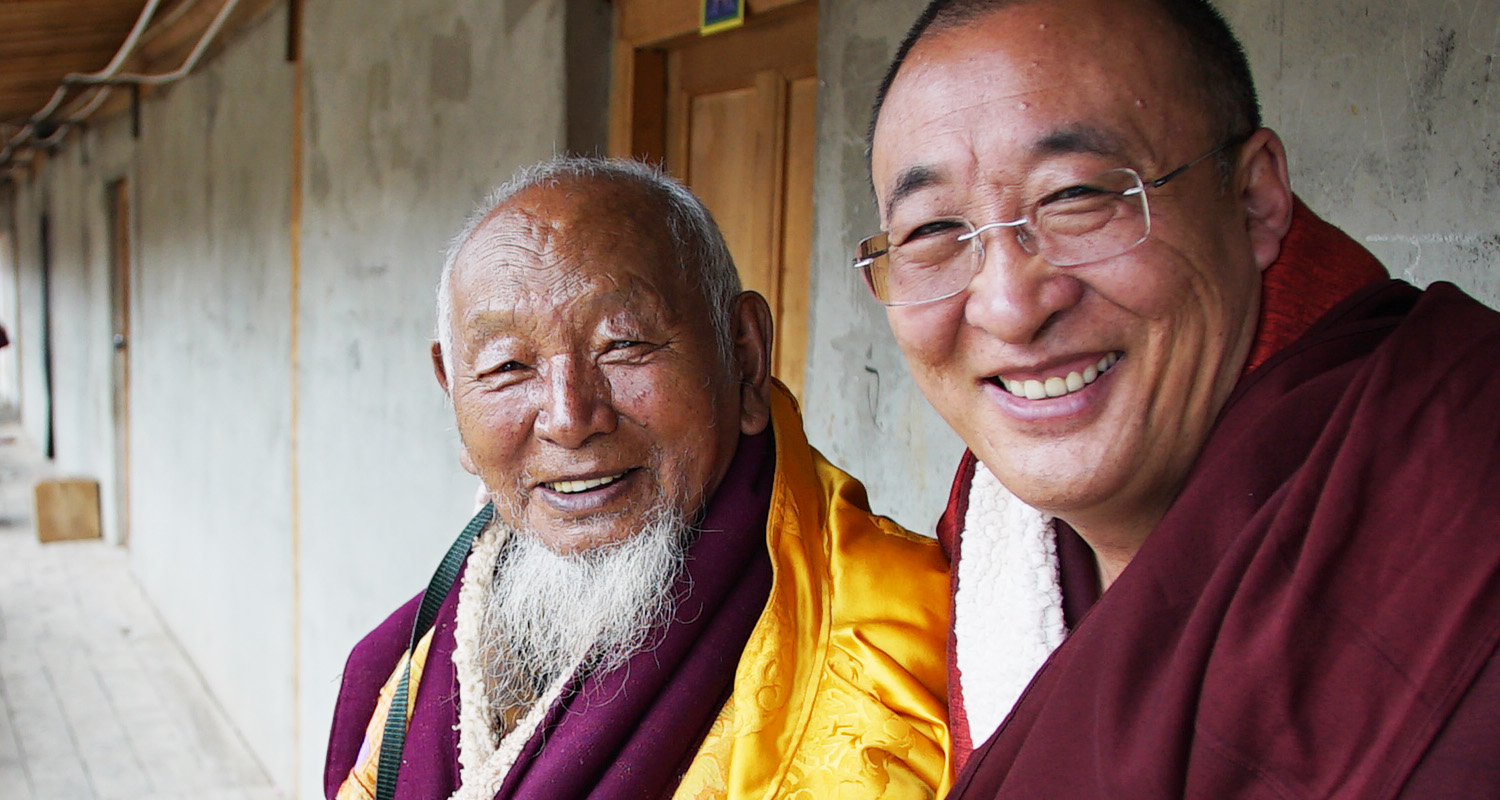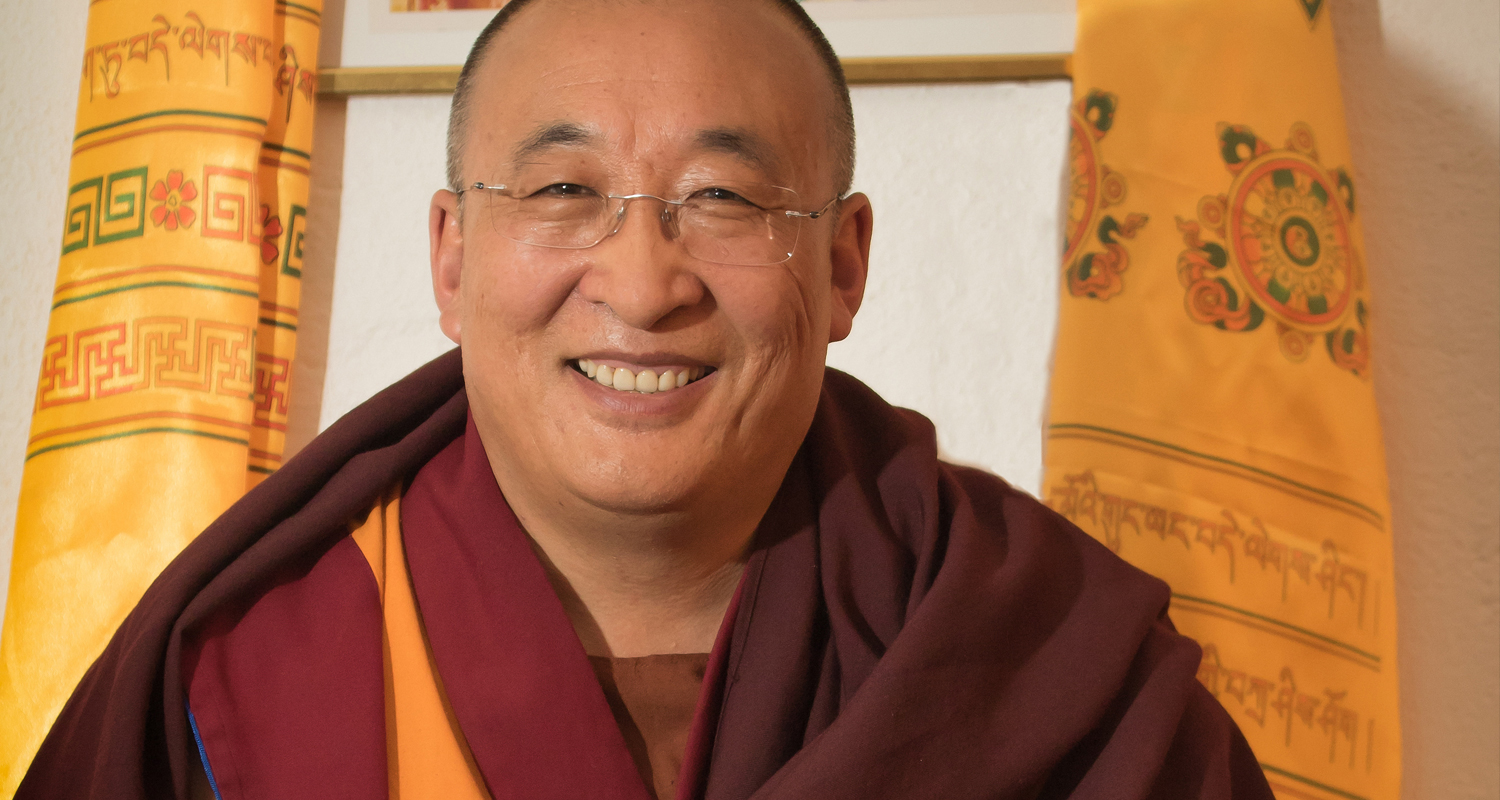 Khentrul Rinpoche is a Non-Sectarian Master of Tibetan Buddhism who has engaged with a wide variety of spiritual practices, studying with more than 25 masters from all the major Tibetan traditions. While he has genuine respect and appreciation for all spiritual systems, he has chosen to dedicate his life to promoting his personal path of the Kalachakra Tantra as taught in the Jonang-Shambhala Tradition.
Rinpoché is currently in Melbourne, Australia.






Upcoming Events
Rinpoché often tours around the world in order to give teachings and guidance in the Kalachakra Path. The following are just a few of Rinpoché's upcoming events. For a complete listing, please visit the schedule.
---
Stay Informed
Join the mailing list to receive regular updates regarding Rinpoché's activities, changes to the website or new materials for study or practice.