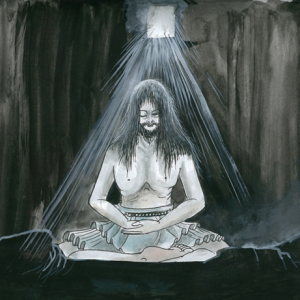 The Life Story of Khentrul Rinpoché Jamphel Lodrö
Khentrul Rinpoché is considered to be the third incarnation of the great Kalachakra adept Ngawang Chözin Gyatso. From his humble beginnings as a nomadic yak herder, Rinpoché's life has exposed him to some truly extraordinary experiences. The following timeline highlights some of the key events which have helped shape the person he is today.
<! ========= Cool Timeline Free 2.7 =========>
Key Events
1967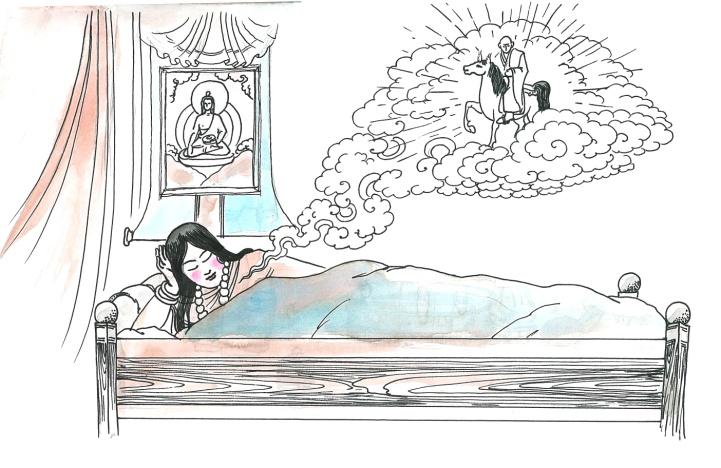 Signs of a Coming Incarnation
Before Rinpoche was born, his parents both received auspicious signs that a very special being would soon be born to the family. On one occasion, Rinpoché's father went to visit a highly realised yogini named Tare Lhamo who was considered to be an emanation of the great Yeshe Tsogyal. Before he could reach the village, Tare Lhamo suddenly appeared before him. Rinpoché's father prostrated and offered a blessing scarf to her. Accepting his pure offering, she bestowed upon him precious gifts such as medicine pills, protection cords and a letter rolled into a scroll.
When he arrived home he opened the letter to find that it contained various predictions. It stated that Rinpoché's father would not live a very long life but would be reborn as a great tantric practitioner in northern Tibet. It also stated that Rinpoché's mother was a great being who had experienced a hard life but had the seeds for many great beings to be born to her. However, the conditions were such that only one of those beings would become highly realised; with that occurring when he was in middle age.
On another occasion, Rinpoché's mother had a vivid dream about her beloved master Getse Khentrul who had been imprisoned during the Cultural Revolution. In her dream, he wore a white-robe and was riding on a white horse as he approached her tent. She was surprised at his appearance since he had always worn the traditional maroon robes of a monk. He stopped at the threshold of her tent, tied up his horse and entered. She noticed that Getse Khentrul still had his monk robes with him, but carried them in his bag. He sat down on a white cushion and was presented a mandala offering by people she didn't recognise. At the end of the ceremony, Rinpoche's mother left the tent and noticed that the white horse was gone. When she awoke, she had the clear feeling that she would soon see her master again.
She would later learn from her husband that he had also had the exact same dream in which he and Getse Khentrul's brother, Getse Varu, had made a mandala offering to the white clad teacher. Astonished by this amazing coincidence, the two mentioned the dream to their friends. When word reached Getse Varu, he confirmed that he had also had the same dream on the same night. These and other signs clearly marked the coming of a very special reincarnation.